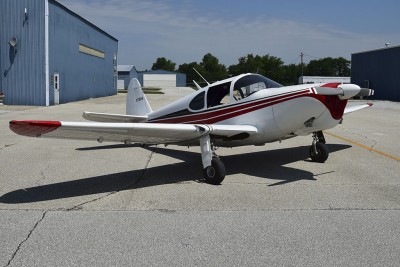 She's a 1946. A very neat classic, almost as original as they come with the Continental C-125-2 Engine and a Cruise Prop. She has an Apollo GPS and Shoulder Harnesses as well as Cleveland Wheels and Brakes. The engine only has 172 hours since a Major overhaul.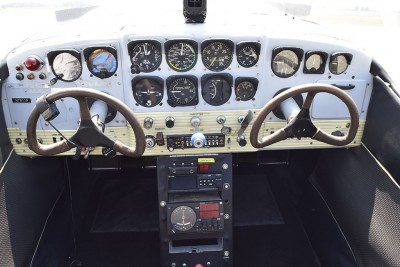 She was owned since 1977 by a Retired Colonel from the USAF who flew over 100 missions in the Korean War, and also flew U-2's and SR-71's. He was a mechanic and maintained the airplane himself, and also did the Overhaul himself. Later, he taught at Purdue University. He recently passed away, and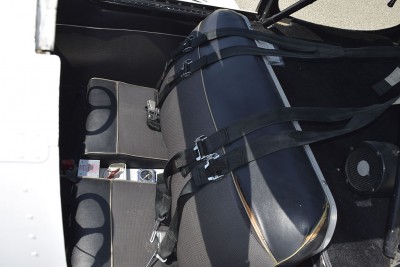 I was told that at the funeral, they had pictures set up with this Swift. Clearly she was his baby and she has a great history.
I have attached three pictures of the aircraft as well. Ext, Int. and a shot of the Panel.
If anyone needs to contact me regarding the airplane, they can call my office at 765-456-1772, or my cell at 260-403-0872.
Dan Nicolosi